August 7, 2021, 5:05 am
Gorgeous Stiletto Nail Shape Designs for a Stylish You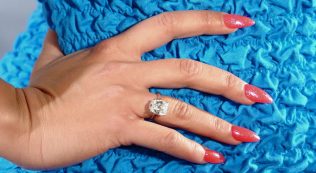 There's no denying that stiletto nails are it nail shape right now. Their sharp tips and seductive curves can make any outfit look stylish and put together. Check out these gorgeous stiletto nail shape designs if you're looking to rock this hot nail trend! You're sure to find a style that you love!
Stunning stiletto nail art ideas
There are plenty of stiletto nail shape designs, so finding the right one for you shouldn't be too difficult. However, if you're looking for something more unique, consider opting for a design with embellishments or attractive colors. Whatever design you choose, make sure it reflects your personal style!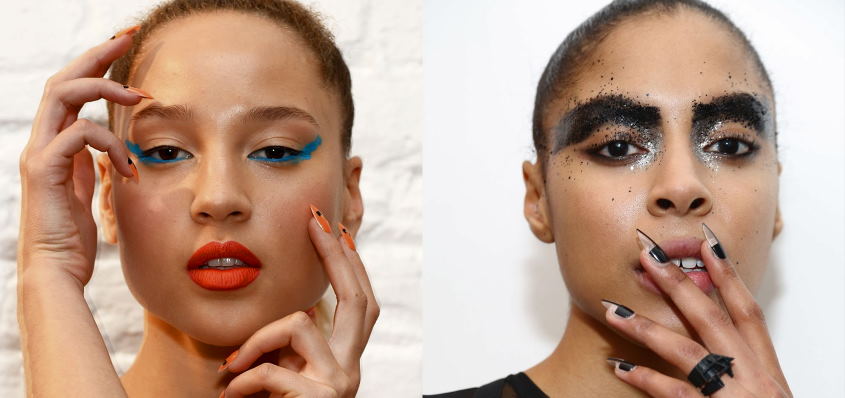 Here are some of our favorite stiletto nail shape designs:
A classic red manicure is always a good idea. However, try adding a glitter top coat or some rhinestones for a twist on the traditional look.
If you want your nails to make a statement, go for a bright color like neon pink or yellow. Pairing these colors with black can create a striking look.
For a more sophisticated take on the stiletto nail shape, opt for a nude or light pink polish. Adding a touch of gold or silver can give your nails an elegant feel.
If you're feeling adventurous, try out a fun pattern or design. There are endless possibilities for patterns and colors, so have fun with it!

How to shape stiletto nail look
If you want to achieve the stiletto nail look, here are some tips:
Start by preparing your nails. Push back your cuticles and file your nails into the desired shape. If you want to achieve a sharp point, use a nail file to create a V-shape at the tip of your nail.
Next, apply a base coat to protect your nails and help the polish adhere better. Once the base coat is dry, apply two coats of your chosen color polish.
For an extra touch of glamour, add some glitter polish or rhinestones on top. Finish with a clear top coat to seal in your design.
And that's it! With these simple steps, you'll have perfect stiletto nails.