July 11, 2021, 5:05 am
Way Use Eyebrow Pomades for a Natural Look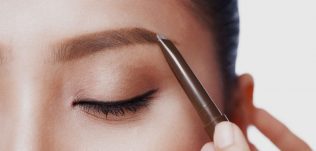 Eyebrow pomades are a great way to get a natural looking brow. You can use them on both your eyebrows and your eyelashes for a more polished look. They come in both cream and powder form, and can be used to fill in sparse areas, define the shape of your eyebrows, or add depth and color. There are many different types of pomades available, so it is important to find the right one for you. Here are a few tips on how to use eyebrow pomades for a natural look.
Using eyebrow pomades to help you get the perfect brow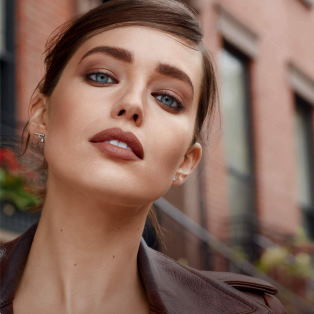 The best way to use eyebrow pomades for a natural look is to start with small, light strokes. Use the pomade to fill in any sparse areas, then use a spoolie brush to blend the color into your brows. You can use a thinner brush to create individual hairs for a more defined look. Remember to start with less product and build up as needed!
If you're new to using eyebrow pomades, it's always best to err on caution. It's easy to go overboard with this type of product and end up with too dark or intense brows for your liking. Instead, start slowly and build up the intensity until you find your perfect look!
I hope these tips help you create natural-looking brows with pomades. Remember to have fun with it and experiment until you find what works best for you.

The benefits of eyebrow pomades: how to get better brows in less time
There are many benefits of using a brow pomade to achieve the perfect brows. First, a pomade can help you achieve a natural look. Second, it can help you fill in sparse areas and create a fuller brow. Third, it can help you create a defined shape. And fourth, it can help you achieve a long-lasting hold.
Another great benefit of using brow pomade is that it is much easier to control than other products such as gels or pencils. In addition, when using a pomade, you only need a small amount of product to achieve the desired effect. This means that you're less likely to make any mistakes and end up with too light or too dark brows.
One final benefit of using a brow pomade is that it can help your brows last all day long. So no matter what kind of day you have planned, you can rest assured that your brows will stay in place. So if you're looking for a product that can help you achieve long-lasting results, then brow pomade is worth considering!