February 23, 2022, 5:05 am
How to Create a Classic Makeup Look for Your Next Event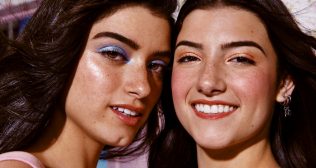 Event season is upon us, and whether you're headed to a wedding, work party, or a formal gala, you'll want to look your best! A classic makeup look is a perfect way to achieve an elegant and timeless appearance. This blog post will show you how to create a classic makeup look using simple tips and products. Read on for the details!
Classic makeup tips for evening events
When it comes to creating a classic makeup look, there are a few key elements you'll want to focus on. First, start with a clean, well-moisturized face. This will help create a smooth canvas for your foundation and concealer. Next, choose a foundation that matches your skin tone and apply it evenly all over your face. Once your foundation is in place, it's time to move on to concealer. Choose a concealer that is one or two shades lighter than your foundation and use it to cover up any blemishes or imperfections. Then, use a powder brush to dust some translucent powder over your entire face lightly. This will help set your makeup and keep it in place all day long.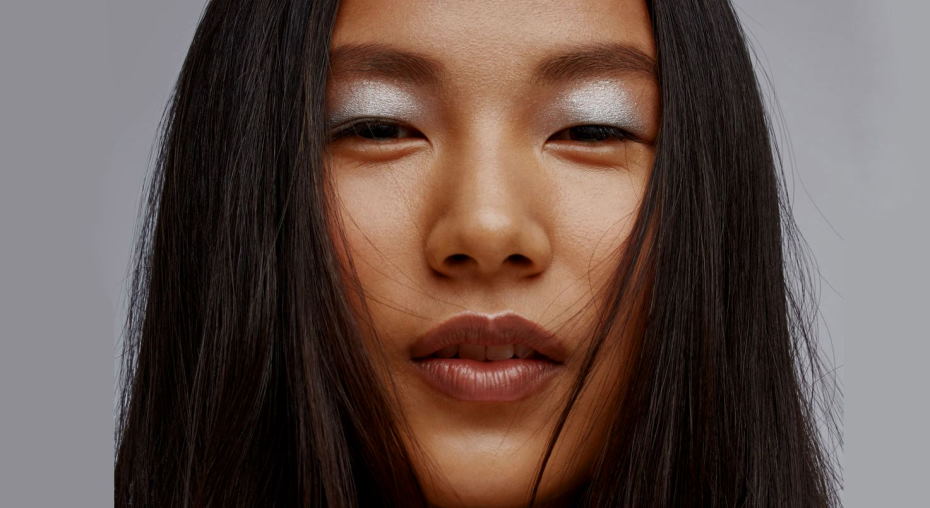 So there you have it—classic makeup looks perfect for any event or occasion. Just remember to keep things simple and focus on creating a clean, natural-looking base. With just a few key products, you can create a classic and timeless look. So go ahead and give it a try for your next big event! You're sure to love the results.
Glamorous makeup ideas for formal occasions
When it comes to formal occasions, you want to look your best. Makeup can help you achieve this goal by accentuating your features and hiding imperfections. However, it can be difficult to know what will work best for you with so many different makeup looks to choose from.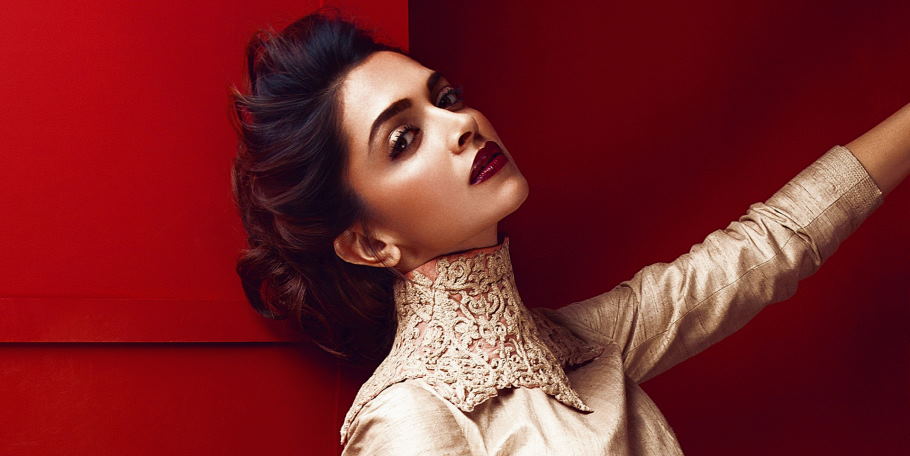 Here are some glamorous makeup ideas for formal occasions:
A smokey eye is always a good choice for a formal occasion. To create this look, start by applying a dark eyeshadow to your lid and blending it into the crease. Then, use a lighter shade of eyeshadow on your brow bone and inner corner to brighten things. Finish things off by lining your eyes with black eyeliner and adding several coats of mascara.
Another great option for formal occasions is a nude makeup look. To achieve this, start by applying a foundation that matches your skin tone. Then, use a light eyeshadow shade on your lid and a slightly darker shade in the crease. Next, line your eyes with black eyeliner and add mascara. Finally, for your lips, choose nude lipstick or gloss.
If you want to stand out, go for bold lip color. Of course, red lips always look glamorous, but you can also try other shades like pink, purple, or even black. Just make sure the rest of your makeup is fairly simple so that your lips are the star of the show.
Which of these looks will you be trying for your next formal occasion? Let us know in the comments below!
By following these tips, you will find the perfect makeup look for your next formal occasion. So don't be afraid to experiment and have fun with it! You might even discover a new favorite look in the process.