January 27, 2022, 5:05 am
How to Sell Art: Ways to Get Your Artwork in Front of More Potential Buyers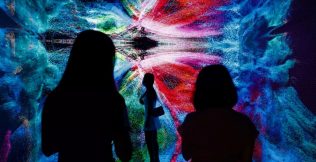 There are many ways to sell art, and each has its own set of pros and cons. In this blog post, we'll take a look at some of the most popular methods for selling art, and we'll also provide some tips on how to improve your chances of success. Whether you're a seasoned pro or a beginner just starting out, read on for some valuable advice on how to sell art successfully.
Ways to increase sales of your art
There are a few key things you can do to make selling your art easier. First, you can reach a larger audience of potential buyers and make more sales by utilizing some simple marketing techniques.
First, consider exhibiting your artwork in local galleries or at art fairs. This will allow you to show your work to a wider range of people and potentially generate interest from buyers. Promoting your artwork online through social media or your website is a great way to reach even more potential customers.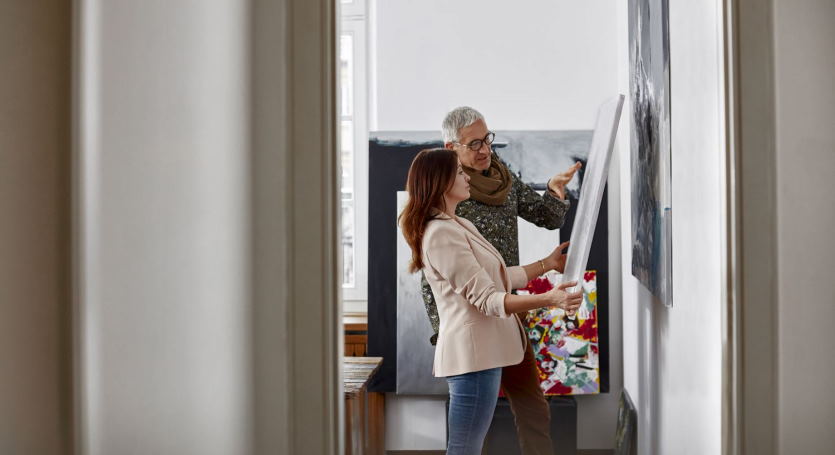 Finally, remember that pricing your artwork competitively is important to attract buyers. If you charge too much for your pieces, potential customers may be discouraged from purchasing them. However, if you price them too low, you may not make the profit you deserve. Therefore, finding the right balance is crucial to sell your artwork successfully.
By following these simple tips, you can increase your chances of selling your artwork and making a profit. So get out there and start promoting your work today!
Distribution channels for your art
There are a few options available to artists when distributing their work. The most common method is through art galleries, either in person or online. Other avenues include art fairs, open studios, and direct sales.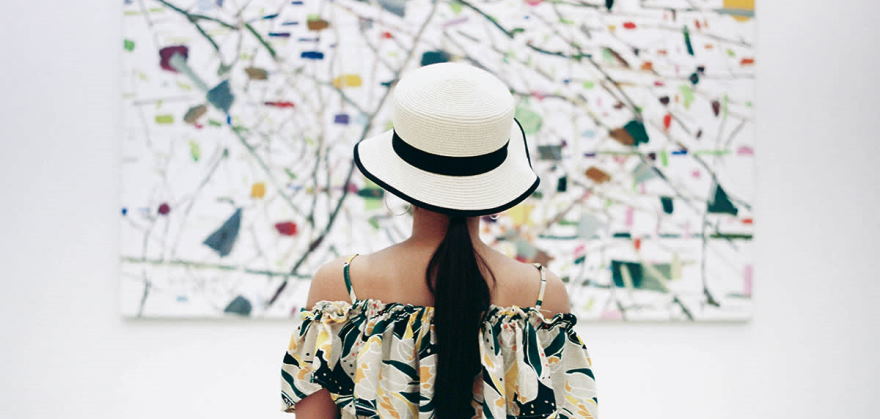 Each option has its own set of pros and cons that should be considered before deciding. For example, art galleries typically take a commission on sales, but they also handle promotion and marketing for the artist. On the other hand, art fairs can be a great way to get exposure, but they can also be expensive and time-consuming.
The best distribution channel for your art will depend on your goals as an artist and the type of work you create. Unfortunately, there is no one-size-fits-all solution, so it's important to do your research and figure out what will work best.