December 31, 2021, 5:05 am
Creative Nail Designs for Short Nails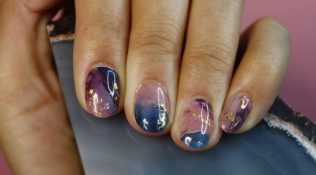 Do you have a hard time finding creative nail designs for short nails? You're not alone. Many people think that because they have short nails, they can't do any fun or intricate nail designs. But that's not true! There are plenty of fun and easy designs that you can do with short nails. We'll show you some of our favorite creative nail designs for short nails in this post. We'll also give you some tips on making your nails look their best. So whether you have long nails or short nails, keep reading for some inspiration!
Nail designs for short nails that will steal the show
Glitter Accent Nails: A small accent of glitter on one or two nails can add a touch of glamour to your everyday look. To get this look, paint your nails with a solid color and then use a dotting tool or toothpick to apply the glitter to the tips or edges of your nails.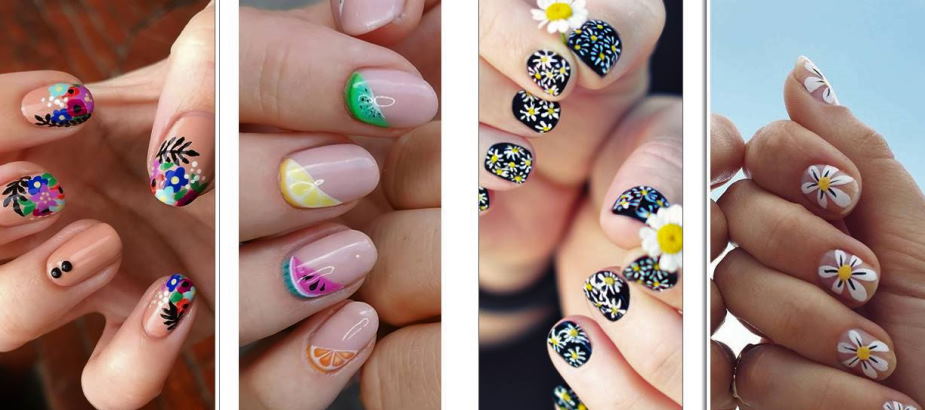 Ombre Nails: Ombre is a popular trend in hair and clothing, so why not try it on your nails? For this design, you will need two colors of nail polish – light color and a dark color. Begin by painting your nails with a light color. Then, use a sponge to apply the dark color to the tips of your nails. Dab off any excess polish, and you're done!
Navy and Gold Nails: This sophisticated combo is perfect for a night out or a special occasion. To get this look, paint your nails with navy polish and then use gold nail art pens or stickers to create designs on top. You could also try this look with other colors, such as black and silver or white and silver.
These are just a few of the many creative nail designs you can try if you have short nails. So don't be discouraged if your nails are on the shorter side – there are still plenty of ways to make them look fabulous!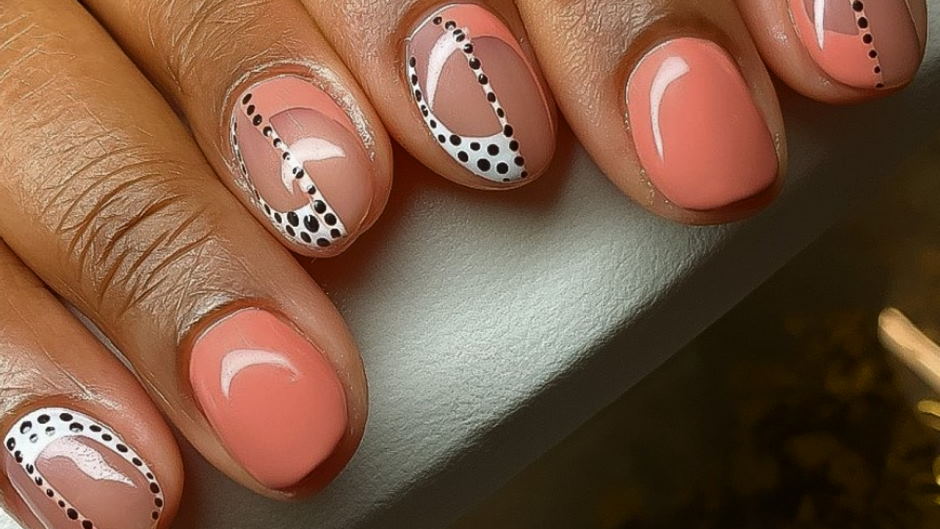 Creative nail polish colors
This season, ditch the neutrals and go for something more fun. Here are our top picks for creative nail polish colors to try this spring:
A bright coral: perfect for adding a pop of color to any outfit.
A pastel lavender: perfect for a more subtle take on the trend.
A metallic silver: perfect for giving your nails a little extra sparkle.
A neon yellow: perfect for making a statement.
What are your favorite creative nail polish colors for spring? Share them with us in the comments below!