December 4, 2021, 5:05 am
How to Fix Patchy Hair Dye: Tips for Concealing Your Roots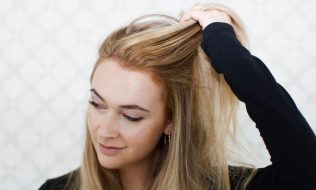 If your hair dye job doesn't quite turn out the way you wanted it to, don't worry! There are a few tips and tricks to conceal any patchy areas or roots. This blog post will show you how to fix patchy hair dye in just a few easy steps. So whether your hair is light or dark, blond or brunette, these tips will help you achieve flawless results. Read on to learn more!
Reasons why your hair color might have patchy dye
Most of the time, your hair color will look amazing if you do it yourself. But sometimes, it can turn out patchy and uneven. Here are a few reasons why that might happen: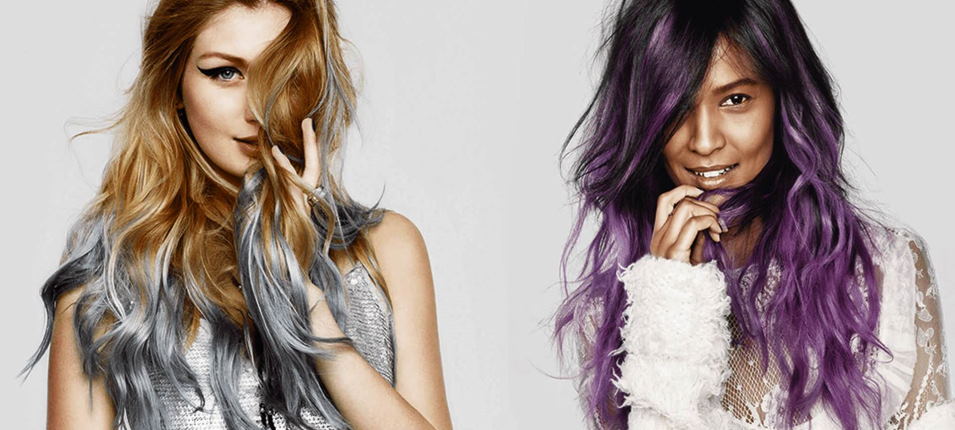 You didn't use enough dye. If you don't use enough dye, it will not cover all of your hair evenly. So make sure to use enough so that every strand is coated.
Your hair is too short. If your hair is on the shorter side, it can be harder to get even coverage. In addition, the dye might not be able to distribute itself throughout your hair evenly.
You have different colored strands. If you have some highlighted or bleached sections in your hair, those areas will absorb the color differently. The dye might not take to those sections and the rest of your hair.
You didn't mix the dye properly. If you don't mix the dye according to the instructions, it will not work correctly. Make sure to follow the directions so that you get even results.
Effective ways to fix patchy hair color
If you're looking for tips on fixing patchy hair dye, you've come to the right place. This article will share some of our best tips for concealing your roots and giving your hair a more even appearance.
One of the best ways to conceal your roots is to use color-correcting products. These can be found at most beauty stores and help neutralize any unwanted tones in your hair. For example, if you have blonde hair, look for a green-tinted color corrector; if you have dark hair, look for a purple-tinted one. Apply these products directly to your roots and blend them with a brush or your fingers.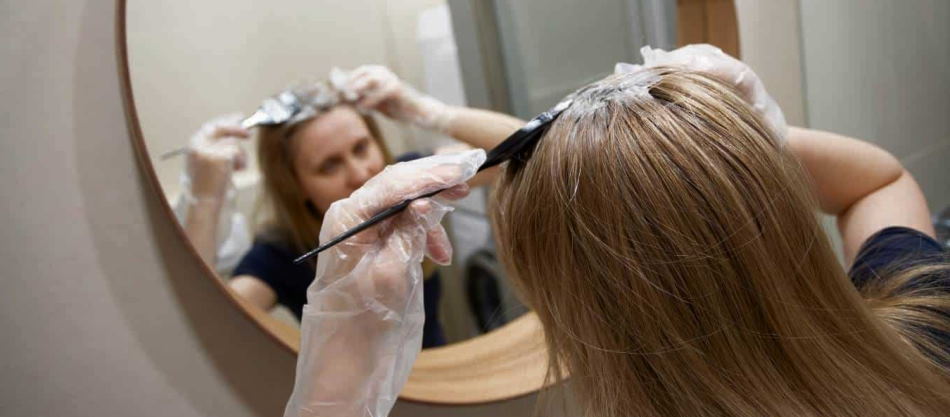 Another great way to disguise your roots is to use a root touch-up kit. These kits come with everything you need to temporarily cover up your roots, including a brush and color-matched powder or cream. Apply the product to your roots, blend it out, and voila! Your roots will be hidden until your next shampoo.
Finally, if you want a more permanent solution, consider getting your hair professionally colored. Then, you won't have to worry about your roots for several weeks or even months. Instead, schedule an appointment with a reputable salon that uses high-quality products.
We hope these tips help you get the perfect hair color at home! But, remember, if all else fails, you can always head to the salon for a professional color job.